QUESTIONS ET RÉPONSES
Vous avez des questions?
Soyez le premier à poser une question sur ce produit.
Posez une question
Avis des clients
11/17/2022
Philippe S.

Canada
Pièce EcoFlo
Livraison extrêmement rapide. Exactement la pièce que j'avais besoin. Très facile d'installation.
12/08/2022
Boutique en ligne - Premier Tech Eau et Environnement
Merci pour votre commentaire, nous sommes heureux de voir que vous êtes satisfait.
06/19/2022
Rocky L.

Canada
Awesome Fast
Could not have asked for more from an online store. shipped rapidly fast delivery and reasonable shipping cost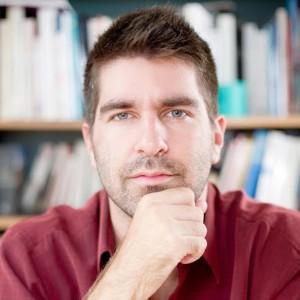 FC
11/19/2021
Frédéric C.

Canada
Related products
Product title
$19.99 CAD | $24.99 CAD
Product title
$19.99 CAD | $24.99 CAD
Product title
$19.99 CAD | $24.99 CAD
Product title
$19.99 CAD | $24.99 CAD